Product
Art. 200 – round leather laces cut from full grain butts suitably tanned by special chromium recipes in order to obtain the maximum tensile strength, while having a particular softness.
Dimensions
diameters of about mm. 3.
On request we produce also mm. 2,5 and mm. 2 but without guarantee the tensile strength.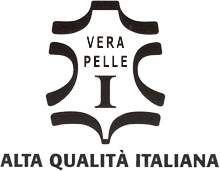 Packaging
rolls of 500 meters each. On request we can supply these laces already cut.
Treatments
on request we can realize particular treatments
Colours
we have available about 30 colours but we can also produce other colours on request.
Delivery times
about 10 working days