S U S T A I N A B I L I T Y AND E C O – S U S T A I N A B I L I T Y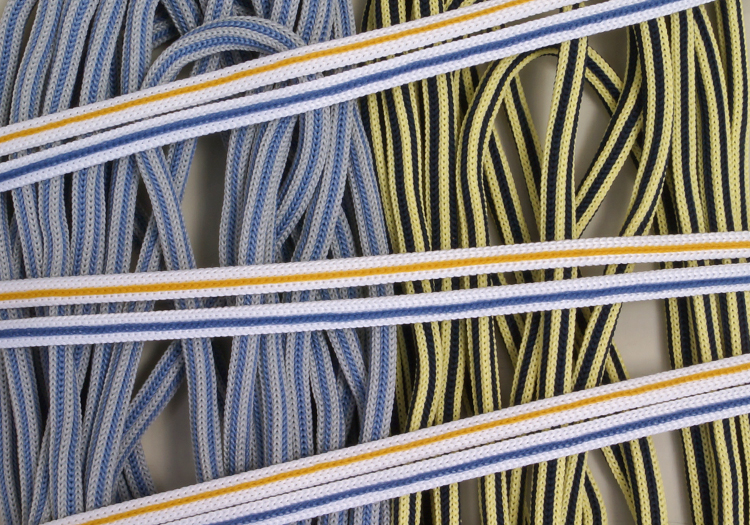 ATTENTION TO THE QUALITY AND TO THE SURROUNDS US WORLD
The commitment we dedicate to quality is also placed in the choice of materials. Our creatives, in fact, not only try to use yarns produced from the recycling of waste components of clothing or from plastic bottles from separate waste collection, but also prefer natural fibers with a low environmental impact. The leather laces derive from food cycle waste from certified companies of European origin. We ask our suppliers the same attention and we collaborate with companies which have our same standards by using non-toxic and nickel-free products. Having chosen the policy of respecting the territory, the choice of suppliers, where possible, is carried out by favouring procurement by km. Zero. Many small attentions which can make a big difference by preserving the surrounds us environment for the future generations.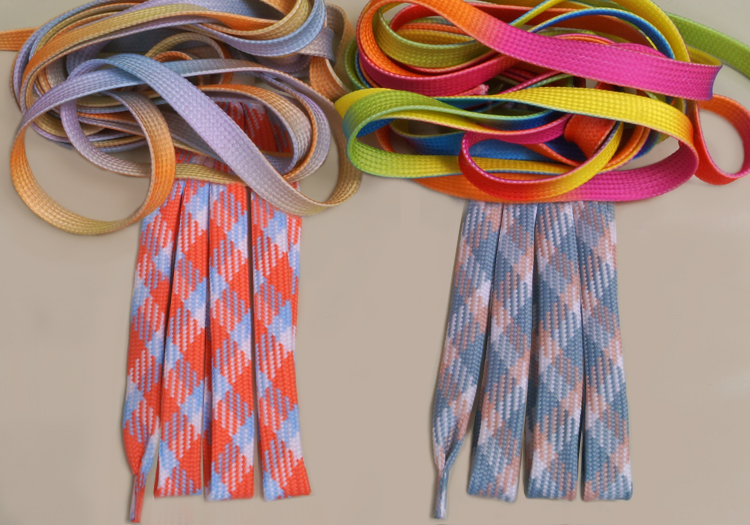 To produce our items we start from the continuous study of the market and the fashion trends and also from the careful choice of yarns suitable for the use, then we continue with all the various and necessary processes carried out by expert craftsmen in the sector and carried our mainly in Tuscany Region. All this is taken care of to guarantee to final customer, attentive and scrupulous, a Made in Italy item with quality and originality characteristics.
IT'S POSSIBLE TO REALIZE LACES ON CUSTOMER'S REQUEST AND DESIGN.
PACKAGING: the laces are supplied either cut to the requested length and with traditional, metallic or rubberized tips, or supplied in continuous.
USE: for footwear and clothing.