Our Company has its origins from the activity founded in 1955 by Mr. Paolino Grossi who transmitted to his sons Luciano, Stefano and Paola all his experience that, combined with ongoing study and research, made it possible original productions of first quality which meet the preference of many high-fashion Houses and of both nationally and internationally famous Griffes.
Grossi Srl is a company created to meet the market trend which includes footwear, leather goods and clothing. Our staff is able to realize the demands of our customers for new products or for customisations and/or variations of our catalog's articles.
The Company consist of two departments:
– Production of shoelaces in leather and in fabric, of ropes and interlacements
– Production of accessories in metal, resin or natural materials.
We are always present at the most representative international fairs, as "Lineapelle" with its two annual editions. Here we can show the result of our ongoing commitment which is manifested in the new materials and the trendy items that we present.
Our commitment is also directed to the continuous search of new materials and new processing systems, always while fully respecting the persons and the environment, which allow us to realize more and more innovative and trendy products.
The artisan vocation of our company can satisfy the needs of our customers who are more and more looking for quality, originality and timeliness.
Experience, skills and attention: all "Made in Italy"
Timetables:
Monday to Friday: 08:30 am – 12:30 am; 02:30 pm – 06:30 pm
Saturday and Sunday : Closed
Timely commercial response
To satisfy the Customer 's demand
Guarantee of quality of products
We work with fashion and luxury brands
We are used to work with foreign
Thirty years of experience in this sector
Totally Italian production
Customization of our products
Study and continuous market research
Research and product development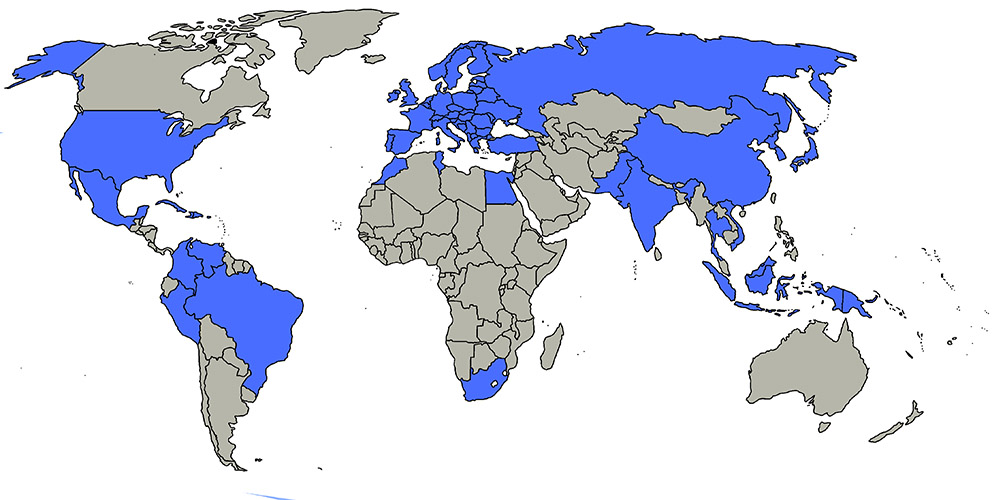 Welcome in Grossi s.r.l