VELVET LACES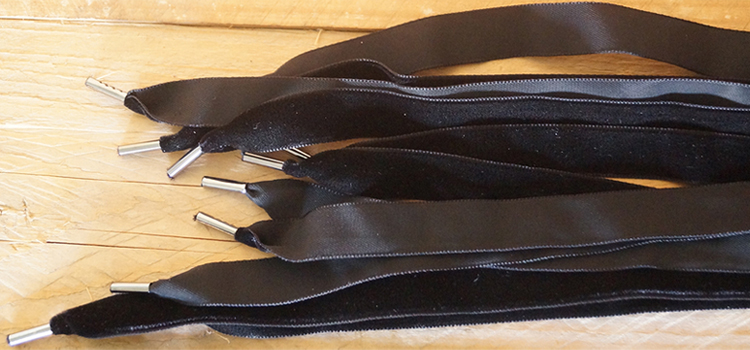 Product
Our daily commitment and research activity allowed us to design and create this new kind of laces.
Thanks to traditional systems and procedures and using the most moderns making processes entirely Tuscany based, we realized our laces in synthetic materials and with an high grade of performance maintaining a soft and a velvety look. We have developed our velvet laces starting from a selection of the most suitable materials and choosing the best ones; in this way we obtained a new product with an artisanal look.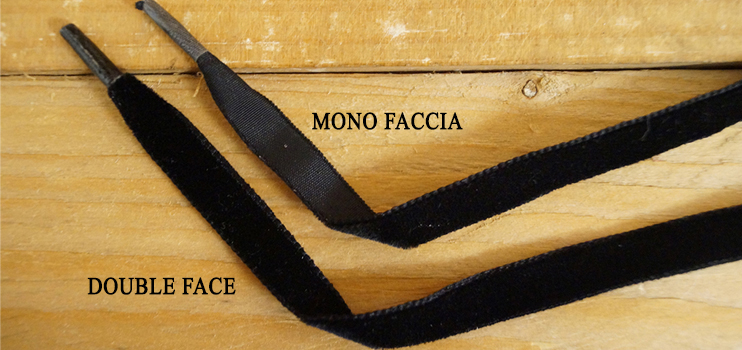 colors
such as color chart
dimensions
different available measures, visible in the color chart
single face article (Article 798) or double face article (Article 791), double face article in 36 mm , 22 mm, 16 mm and 9 mm sizes.

Request color chart
info@grossisrl.com
To view the models and colors available show the pdf.

Pdf for Double Velvet