laces with recycled yarn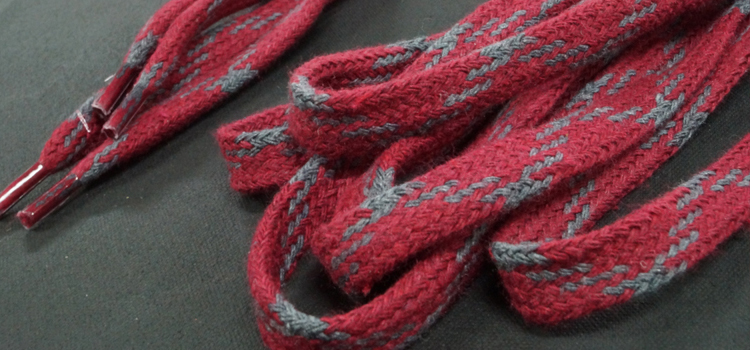 Product
Our constant development and market research has enabled us to design and produce these new types of laces. We started the production of lace with a 100% certified recycled yarn, both in cotton and polyester.
Dimensions Various sizes are available both flat and round.
Available in continuous or cut in size on request.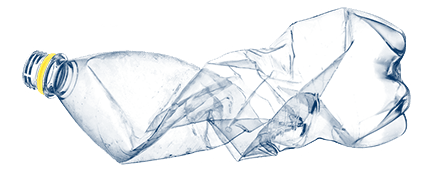 Colours Various sizes are available
Request the colours card
info@grossisrl.com