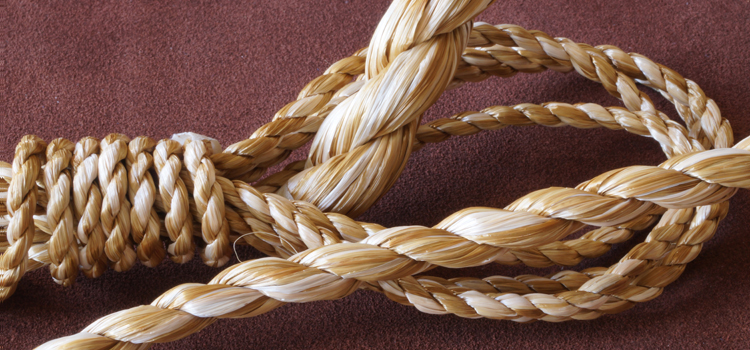 ROPES AND INTERWEAVINGS
Use
Widely used in footwear, leather goods and clothing.
Colors
Wide range of choice on catalog and also realizations on request
product
Typical is the like nautical rope twisted by hand as per the old tradition, we produce it in various diameters from mm. 3 until mm. 16.
Other types of interweaving are present in gallery.
Dimensions
We can realize also other size on cutomer's request.
Used materials
Cotton, hemp, raffia, flax, leather, eco-leather and other materials.
Packs
200 meters for each color
Delivery time
About 10 working days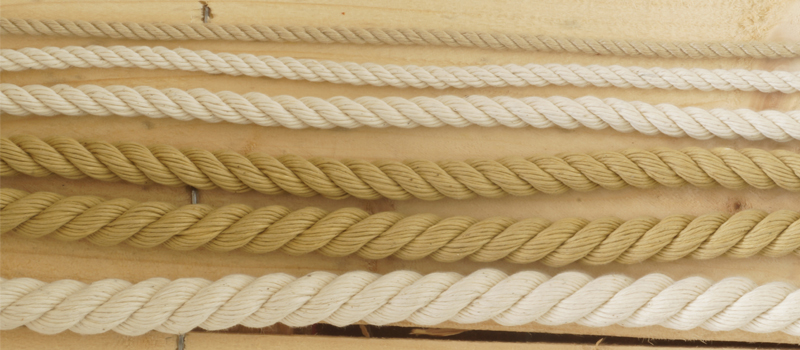 Dimensions
We can realize also other size on cutomer's request.
Used materials
Cotton, hemp, raffia, flax, leather, eco-leather and other materials.
Packs
200 meters for each color
Delivery time
About 10 working days
Dimensions
We can realize also other size on cutomer's request.
Used materials
Cotton, hemp, raffia, flax, leather, eco-leather and other materials.
Packs
200 meters for each color
Delivery time
About 10 working days